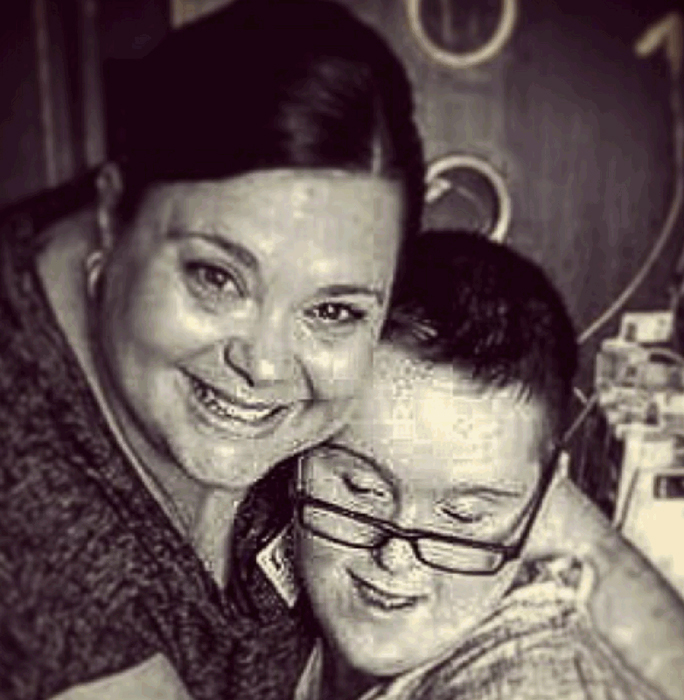 Julie Boglione - President/Director
Julie Boglione is the Director and founder of Breaking Barriers Lacrosse.  It is Julie's mission that ALL children have the opportunity to play the game of lacrosse.  With Julie's passion, determination, and love for the game of lacrosse, Breaking Barriers Lacrosse was started and is the only adapted lacrosse program in New York.  Julie has a degree in psychology and works in a school district supporting students with disabilities.  Julie has put her heart and soul into developing this program and creating opportunities.
"Nothing is impossible, the word itself says I'm possible" Audrey Hepburn.
Julie and the staff at Breaking Barriers Lacrosse are opening the doors for new possibilities in the game of lacrosse!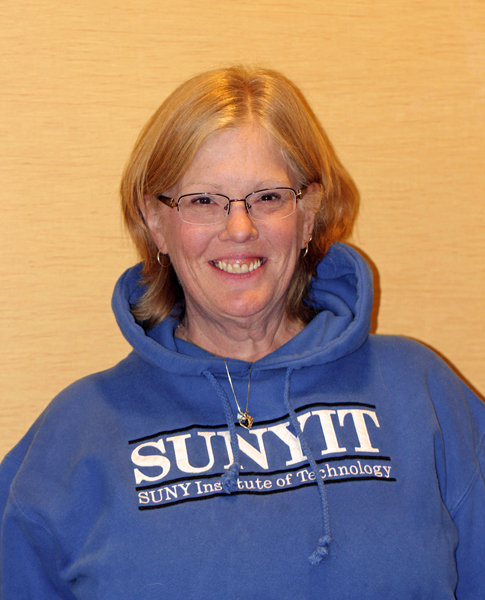 Jean Rowley - Vice President
Jean Rowley has been a social worker for 30 years in the fields of MR/DD and OMH, and is currently employed at BOCES depth of exceptional children. For over 10 years, Jean has proudly supported her children's athletics including lacrosse. Her passion for helping others and the sport of lacrosse has led her to become a founding member of Brockport Youth Lacrosse and as the Vice President member of Breaking Barriers Lacrosse. Her son is also a proud volunteer and supporter of Breaking Barriers Lacrosse.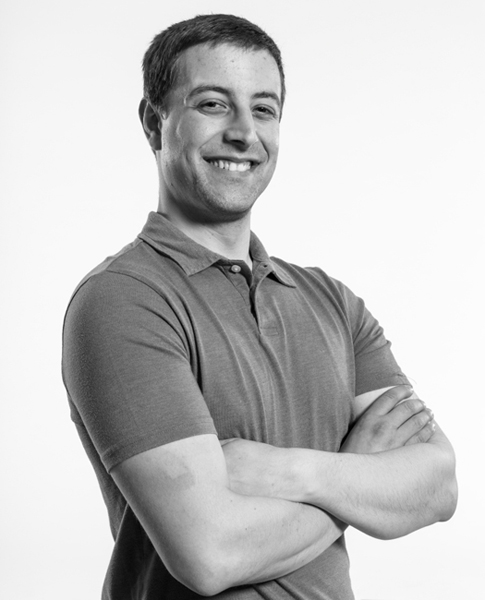 Ryan Konko - Director of Coaching & Senior Webmaster 
Ryan Konko is a former lacrosse player and coach who currently works as the Senior Editor for MotoringExposure.com, as a Freelance Writer for other automotive companies, and as a jack-of-all trades for clients in the community. Ryan has a passion for volunteering and assisting others, and is always looking to help give back. His goal is to make kids laugh and have fun while learning the game of lacrosse. In his spare time, Ryan also helps with the Rochester Hispanic Youth Baseball League with photography, is an award-winning floor hockey goalie, and is always up for a good laugh.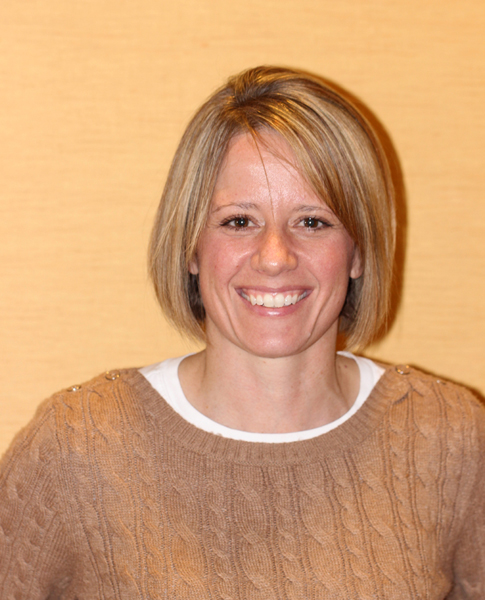 Erica McDermott - Director of Inclusion
Email

Erica McDermott is a lacrosse mom, former player and coach, and a fourth grade teacher in her hometown of Fairport.  Erica attended SUNY Geneseo and majored in Elementary/Early Childhood Education.  She received her Master's Degree in Special Education from St. John Fisher College.  Erica was an attack player on teams for each of these schools. She holds NYS certification in K-12 special education and elementary education.  She has been the general education teacher in an inclusive fourth grade classroom for the past 11 years.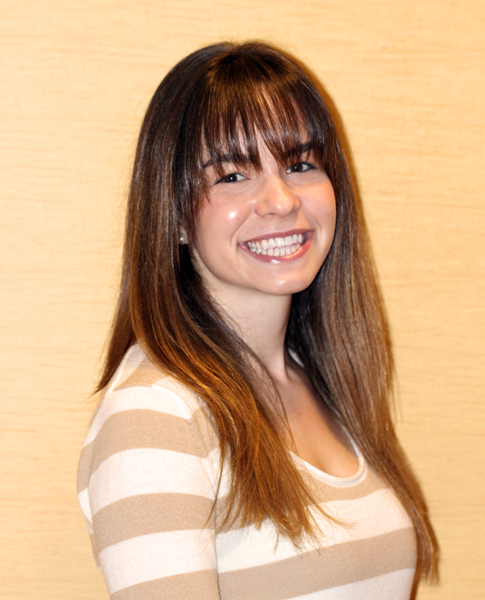 Courtney Dolan - Director of Community Relations
Email

Courtney Dolan is the Director of Public Relations for Breaking Barriers Lacrosse.  She is a Licensed Social Worker, Public Education Coordinator at The Advocacy Center, Adjunct Professor at RIT, and a Dynamic Special Education Consultant.  Courtney is truly passionate about helping to foster an inclusive community.  Breaking Barriers Lacrosse enriches the lives of all involved and has a positive effect on community engagement.  Building relationships within the community as we come together and grow the game of lacrosse for all.  Come and join the FUN!!!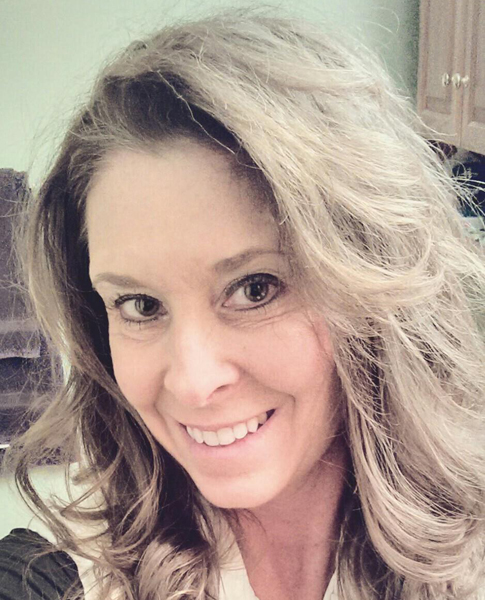 Kerri Noyes - Parent Liaison
Email

Kerri Noyes is the Parent Liaison for Breaking Barriers Lacrosse.  Kerri has three children, her youngest child, Jake, has Down syndrome, Autism, and complex medical needs.  Despite the obstacle he may face, Jake wanted the opportunity to learn how to play lacrosse.  Breaking Barriers Lacrosse has allowed Jake to learn the game, have fun, and meet new friends.  Kerri works at The Advocacy Center where she is the Coordinator of Family Reimbursement and Quality Assurance of Family Support Services.  Kerri is a great resource in the community and if you have a question she is happy to help.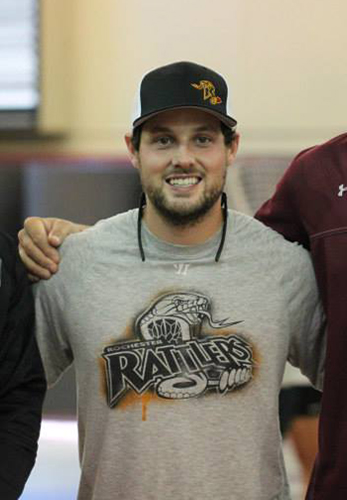 Jason LaShomb - Coach/Consultant
Jason LaShomb is a proud and active supporter of Breaking Barriers Lacrosse. Currently, Jason is a Preschool Teacher at Seton Catholic in Brighton, NY and also serves as the Nazareth College Men's Assistant Lacrosse Coach. This is his third year as a teacher at Seton and fourth as an assistant coach at Nazareth. Prior to Nazareth, Jason coached two years at Brockport State while earning a Master's Degree in Childhood Literacy. While earning his undergraduate degree, Jason majored in Elementary and Special Education. At the college level, Jason competed at Mercyhurst University where he garnered several different accolades. Jason worked his way to earning three USILA All-American selections, was Kelly Award Winner for Division II Goalie of the Year, and collected many other conference accolades. Jason's proudest accomplishment was being able to serve as the team Captain, elected by his teammates, for two years. After his college lacrosse career, Jason was drafted in 2010 to play in Major League Lacrosse, where he have been a professional member for the past five years. Jason has had stints with the Chicago Machine and is currently a member of the Rochester Rattlers.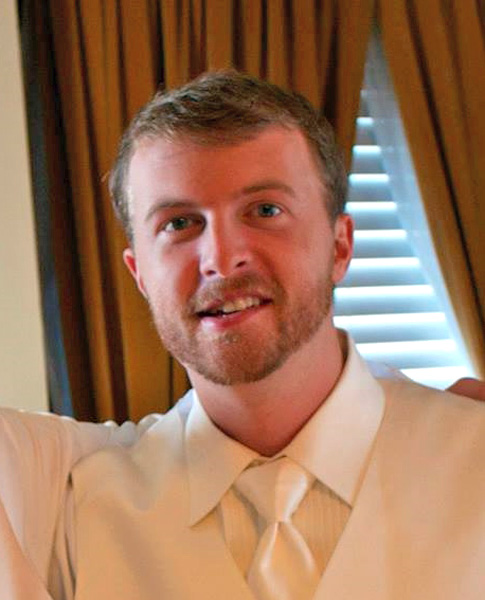 Brian Donnelly - Adaptive PE Representative
Brian is the Head Coach for the Greece Lightning JV Boy's Lacrosse team. He also coaches JV Soccer and Modified Basketball for Greece. Brian grew up in Greece and graduated from Olympia in 2007. From there, he went on to pursue his dream of becoming a Physical Education teacher. After attending two years at MCC he went on to Brockport where he fell in love with teaching adapted physical education. Graduating in 2012 as a certified Physical Education teacher with a concentration in Adapted Physical Education. Brian has three years of experience teaching students with disabilities during the summer at multiple recreational camps. He enjoys seeing others succeed and is excited to be a part of the Breaking Barriers Lacrosse team!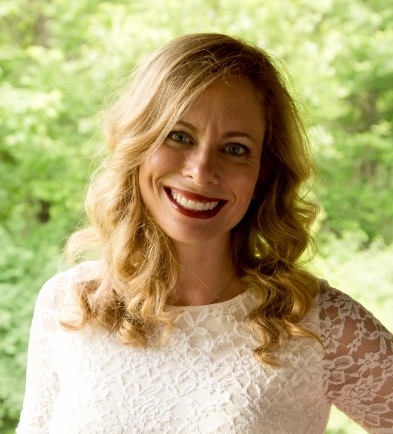 Caurie Putnam - Parent Liaison 
Caurie Putnam is a Parent Liaison for Breaking Barriers Lacrosse.  Caurie has two boys, her youngest child, Brady, has a rare neurological disorder called Hyperekplexia. Brady loves sports, but because of his disorder his concussion risk and severity if one occurs is high. Breaking Barriers, which uses soft balls, has allowed Brady to learn the game in a way that is safe and supportive for his complex medical needs. Brady's older brother Brice, a hockey player, enjoys helping out at Breaking Barriers clinics. Caurie, a University of Rochester graduate, is a columnist for the Democrat and Chronicle.  She also blogs for The Huffington Post and has written for national magazines and books.